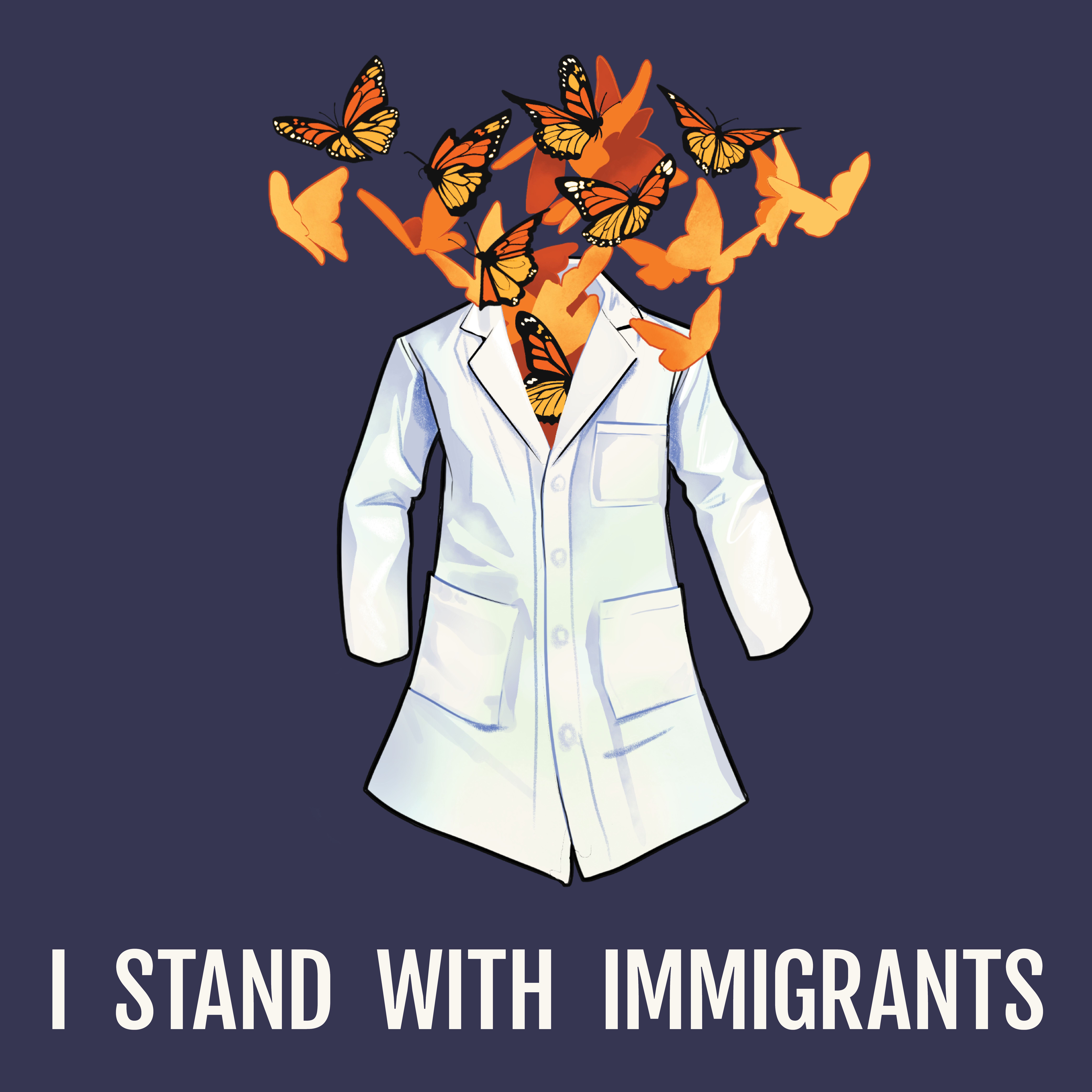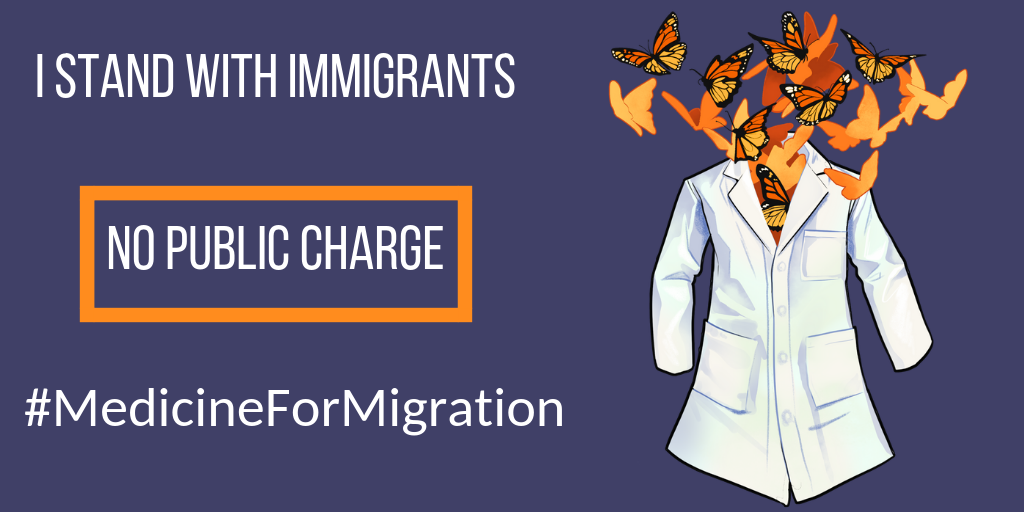 Immigrants are under attack.
On September 22, 2018, U.S. Department of Homeland Security released a proposed rule that could threaten the health and well-being of millions of children and families.
The proposed regulation seeks to expand the scope of programs that can trigger a public charge determination.  Public charge determinations are provided to immigration officers and can be used as a reason to deny a person's green-card application. Under the proposed regulation, green-card applications can be denied to immigrants, even parents of US-born children, who receive social services like Medicaid; Medicare Part D, which helps the elderly afford prescription medicines; food assistance programs like SNAP and WIC; and Section 8 housing vouchers.
By expanding public charge determination, millions of children and families are at risk of being deprived of vital nutrition, health, and housing services out of fear that using such programs puts obtaining legal residency in jeopardy. 
But we can fight back. This regulation will been open for public comment until December 10, 2018 and a wave of comments and public demonstrations of support from the medical community will be impactful in preventing passage of the proposed change.
Show your support by:
Submitting a public comment here.

Only unique comments are counted, so add to the template provided by the Protecting Immigrant Families campaign on their website or check out these instructions for writing a comment.
Comments on their website will automatically upload to the federal register.

Ask your federal legislators to defend immigrant rights and stand against this regulation by signing on to this letter.
Tell your friends, family, and everyone you know to submit a comment. This is how we stop this.
Tell everyone on social media. Join our Facebook event. Add a Facebook filter, change your cover photos, and share the public comment page. Instructions are in our social media folder here.

Use the national coordinated hashtag #MedicineforMigration in your social media posts.

Join schools across the nation and commit your program to spreading the word about this cruel proposal and submitting comments about this cruel regulation during the National Advocacy Week, December 3-10.
SNaHP is proud to support the Medicine for Migration: National Week of Advocacy because immigrant rights are human rights!